You can contact us a number of ways!
If you want to get in touch with us you can use the details below, we may not be able to take your call immediately so please leave a message if so.  Alternatively drop us an email, or use the forms on this page to request a call-back, appointment or informal quote!
We aim to get back to all enquiries within 24 hours – in most cases this will be sooner however occasionally due to projects we may take a little longer. If you've not received a response within 48 hours please give us a call as it may mean we've not received your email.
Email: info@procoatpainting.co.uk
Mobile: 07542 422 875
Landline: 01983 653 604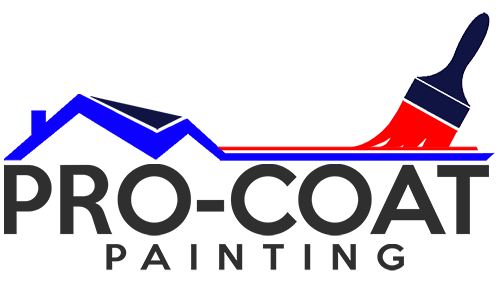 Request An Informal Quote
Jack did an excellent job spraying the summer house making it look brand new and modern!
Thoroughly recommended!