Protect Your Property!
Your home is one of the biggest investments you will make in your life. Refreshing the exterior can not only add a fresh look to your home, but you can also help to prevent many problems arising with the interior.   
A great paint job will seal and protect your home whilst helping to prevent against things like damp and dry rot amongst other damaging effects caused by the rain, sun, wind, snow. 
Every home we work on has been planned out through discussions with the owners, based on the location of the property and surrounding environment.
This helps us carefully select the best products for your properties wants and needs, whilst always taking into consideration our clients budget.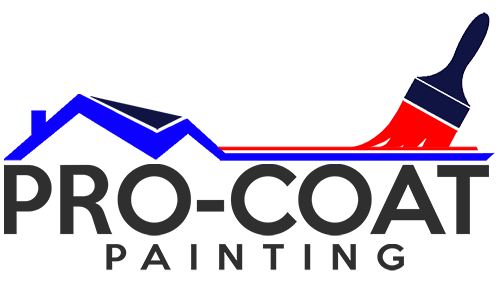 A fantastic and very professional service. 
Can highly recommend having your UPVC door re-sprayed.
Can do any colour and a great finish.  Really saves having to replace the door!
*******Highly recommend ********